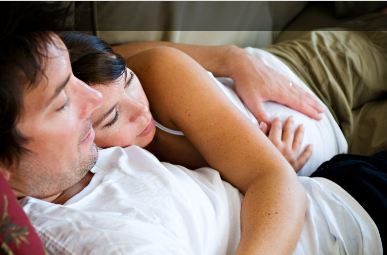 "The future depends on what we do in the present."
Mahatma Gandi
Having a loving and fulfilling relationship is the #1 goal for most individuals, greater than financial success. But most people are not taking the time to make sure their relationships are successful and happy.
Are you spending time to cultivate the relationship you so desire?
Nurture Friendship. Put responsibilities aside and play. Make time for a weekly date night. To keep it fun, take turns and plan with a theme in mind i.e. romantic, exotic, adventurous, let's pretend, free, just for you, something new, etc. Keep conversations light. Conversation starters can be "Remember when, funniest moments, I knew it was love when, the thing I love most about you is, what initially attracted me to you was," etc.
Touch Often. Physical touch promotes the release of oxytocin, the attachment and bonding hormone. When touched couples feel cared for, loved and desired. Both non-sexual and sexual touch is vital to keep loving feelings alive. Hold hands, give hugs, sit on the couch and snuggle.
Communicate. Communication is the key for couples. Remember, there are two parts to communication – Listening and Talking. Listen to hear not only the words, but the meaning behind the words. Listening requires one to tune in and hear what is being said. It's not about preparing your rebuttal. Be mindful also of how you speak. The tone of voice, posture and intent of the message is conveyed louder than the actual words.
Take Care of Unfinished Business. The #1 predictor of divorce is the habitual avoidance of conflict. Prioritize time weekly to work through the issues that keep you feeling disconnected. Problem solving skills are needed to come up with solutions, not to just prove your partner wrong. Couples often wait six years before consulting a marriage therapist, usually a last effort to save their dying marriage.
Create a Connection Ritual. Grieving spouses shared that the thing they missed most with their spouse were the simple rituals of connection. "He would always get up first and bring me coffee in bed". Even the little things count in keeping love alive.
Carolyn Gerard is a licensed Marriage & Family Therapist specializing in Couples and Relationship therapy. She is also a mother of 5 children including twins, and wife of 30+ years. For more information contact (858) 756-8171, cg (at) GerardCounseling (dot) com, www.Relationships4Life.com.
(Photo credit sodahead.com)